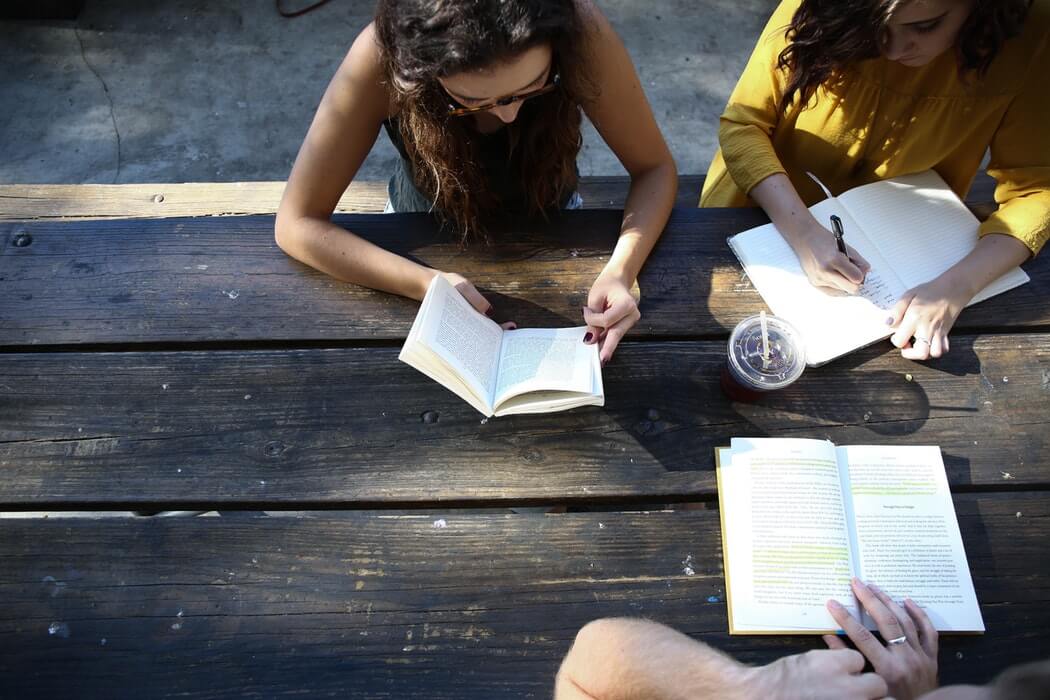 Bible Study
We try to help each student to study the Bible, that through Bible study he or she may come to know God personally, and also come to know himself or herself, and find the clear purpose and meaning of life in our Lord Jesus Christ. One to One Bible studies allow for individuals to explore the truth with a mentor in a one on one setting. And we have group Bible studies centered around different campuses and interests.
&nbsp Discipleship
We encourage and support students to grow as disciples of Jesus who have Jesus' image and follow his footsteps with lifelong commitment through sharing life together and discipleship training. The goal of discipleship is students may be equipped with maturity, knowledge and skills to become disciple makers who can help others to become disciples.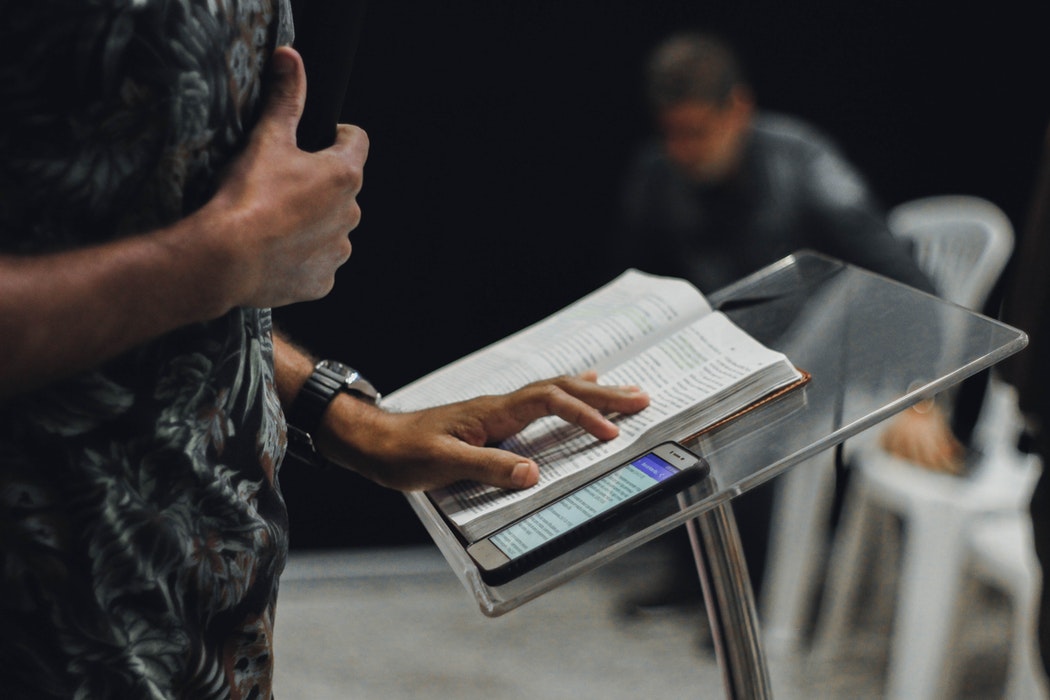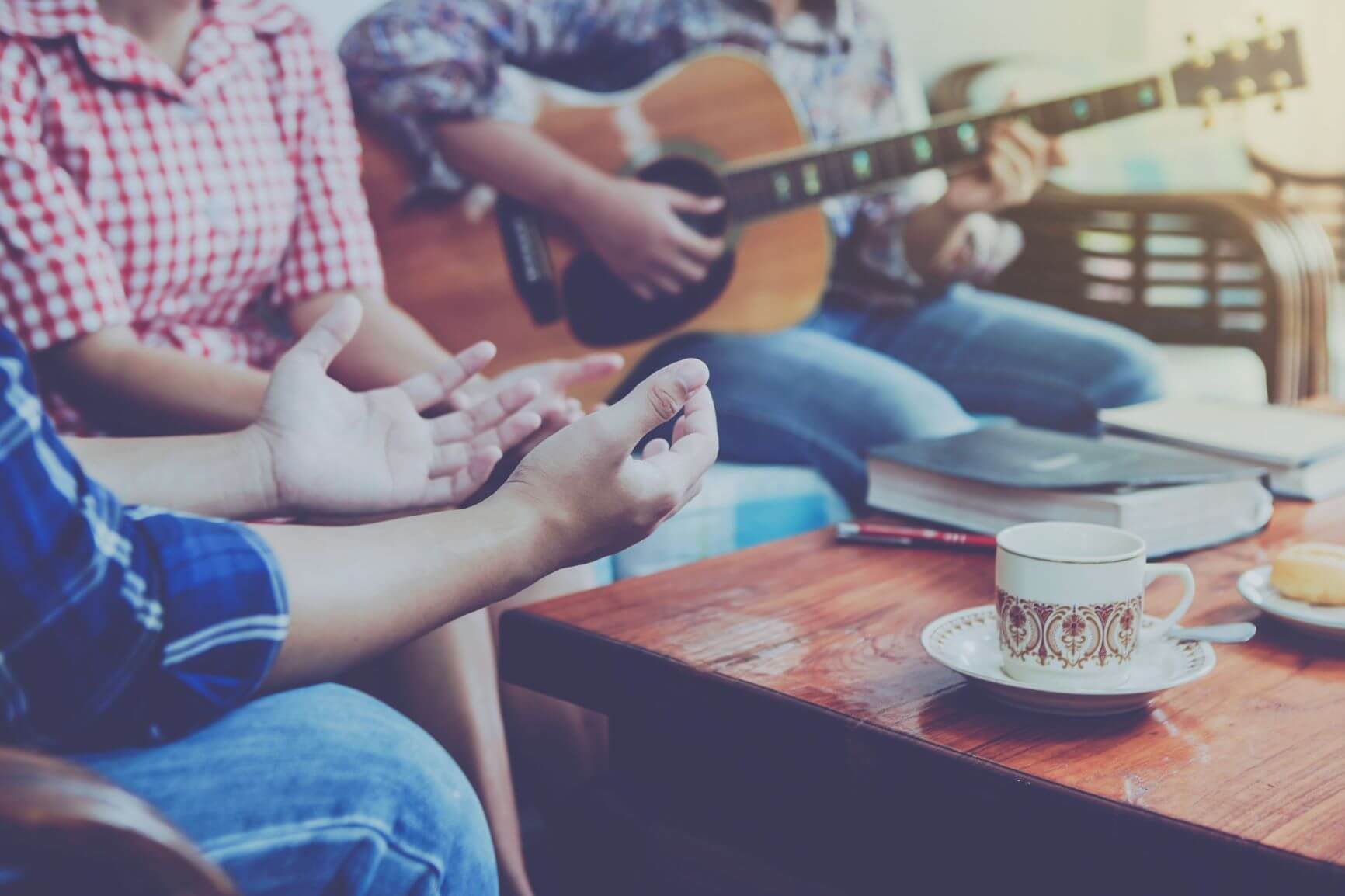 Fellowship
Fellowship is an important part of our faith. Coming together to support one another is an experience that allows us to learn, gain strength, and show the world exactly who God is. We share fellowship through Sunday worship, sports activities, and retreats.
We minister in a variety of ways, from having various types of Bible studies on campus, worshipping God together, having intimate fellowship, doing evangelizing work on campus, providing discipleship training, sending missionaries to global mission fields and producing Bible study materials.