Christian Campus Ministry

Becoming Disciples of Jesus

"If you hold to my teaching, you are really my disciples" (John 8:31)

Christian Campus Ministry

Becoming Disciples of Jesus

"If you hold to my teaching, you are really my disciples" (John 8:31)

Christian Campus Ministry

Studying the Bible

Jesus answered, "It is written: 'Man shall not live on bread alone,
but on every word that comes from the mouth of God (Matthew 4:5)

Christian Campus Ministry

Worship

Shout for joy to the LORD, all the earth. Worship the LORD with gladness;
come before him with joyful songs (Psalm 100:1,2)
---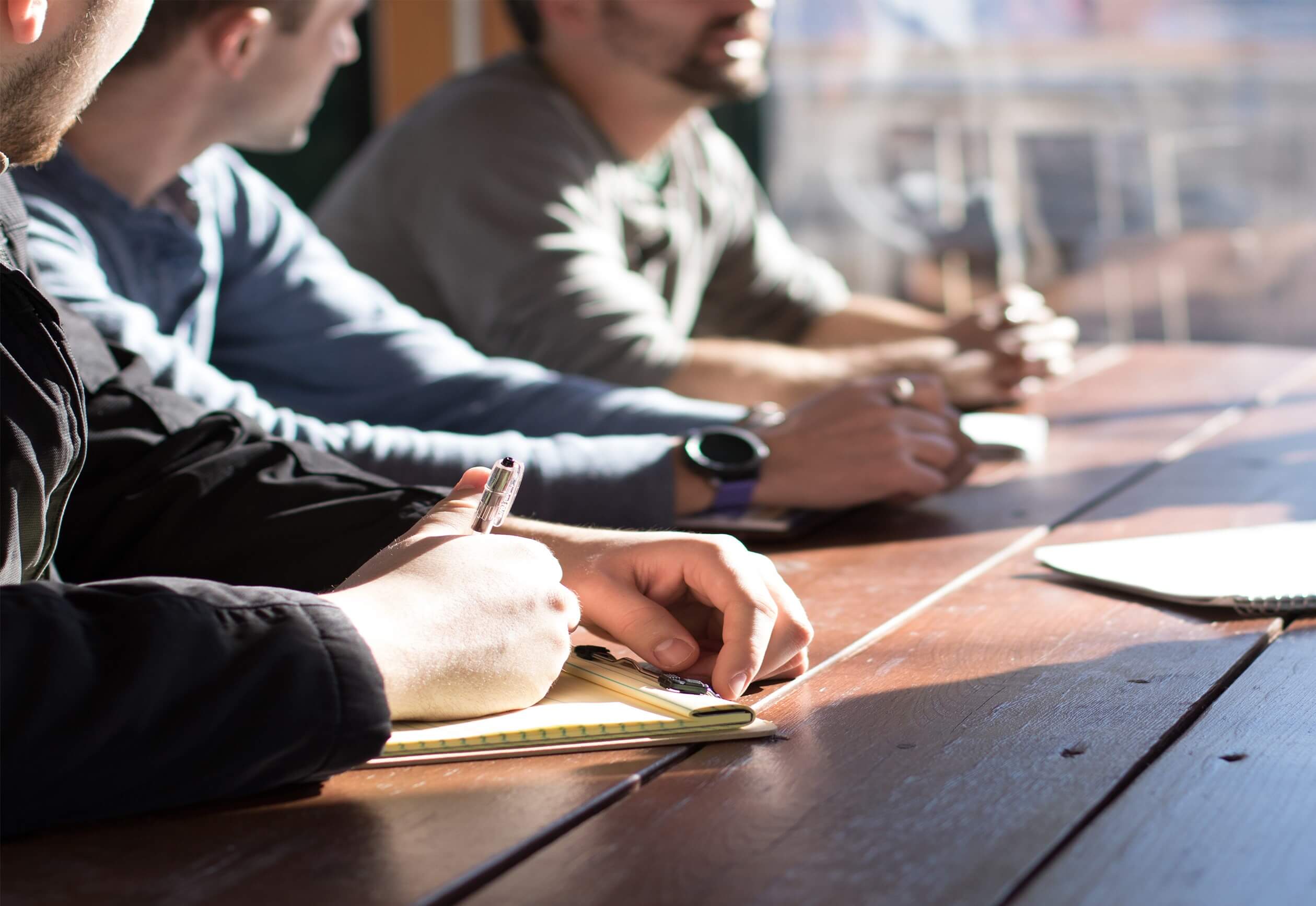 University Bible Fellowship (UBF)
UBF is an international evangelical church (non-denominational) dedicated to Christ and his kingdom.
Our main focus is to study the Bible, grow in the grace and knowledge of our Lord and Savior Jesus Christ, and live according to his teachings as his disciples.
Read more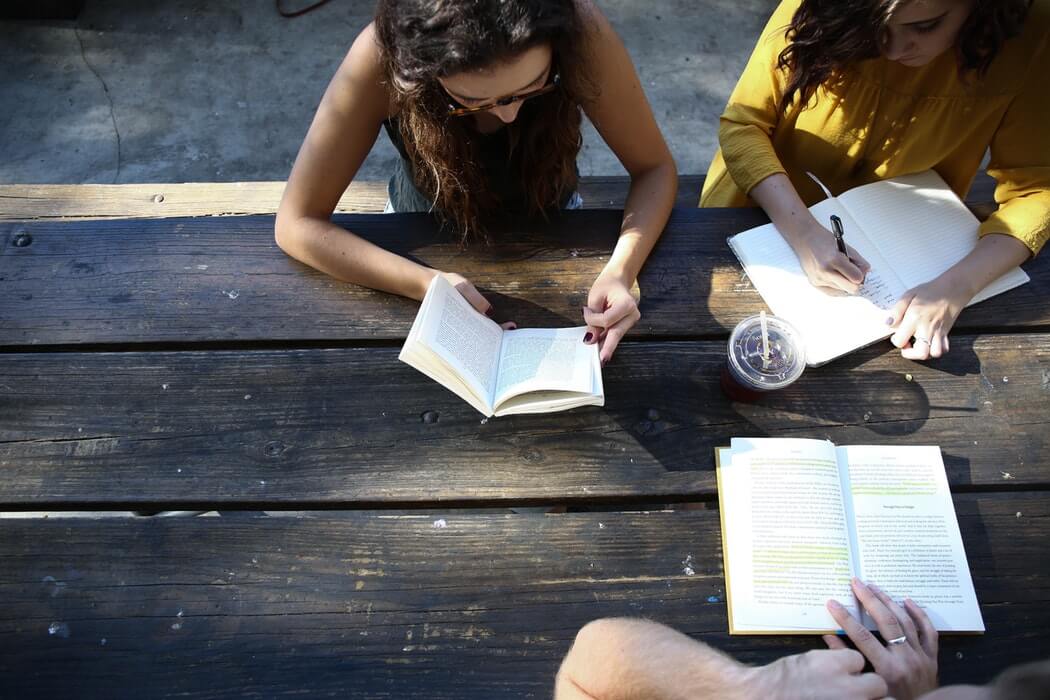 Bible Study
We try to help each student to study the Bible, that through Bible study he or she may come to know God personally, and also come to know himself or herself, and find the clear purpose and meaning of life in our Lord Jesus Christ. One to One Bible studies allow for individuals to explore the truth with a mentor in a one on one setting. And we have group Bible studies centered around different campuses and interests.
&nbsp Discipleship
We encourage and support students to grow as disciples of Jesus who have Jesus' image and follow his footsteps with lifelong commitment through sharing life together and discipleship training. The goal of discipleship is students may be equipped with maturity, knowledge and skills to become disciple makers who can help others to become disciples.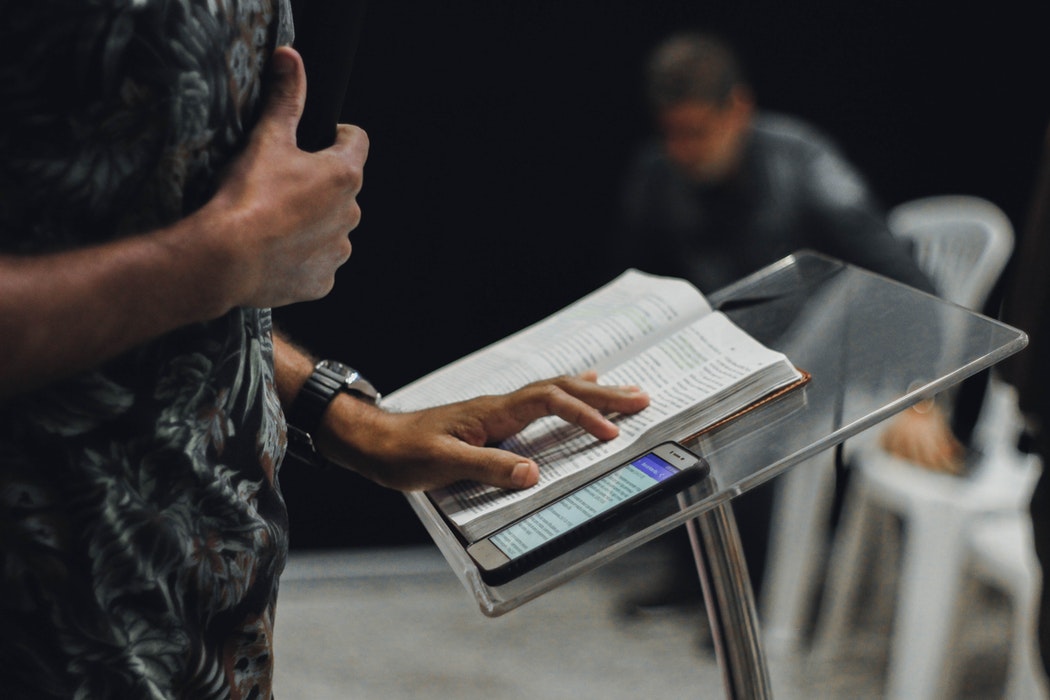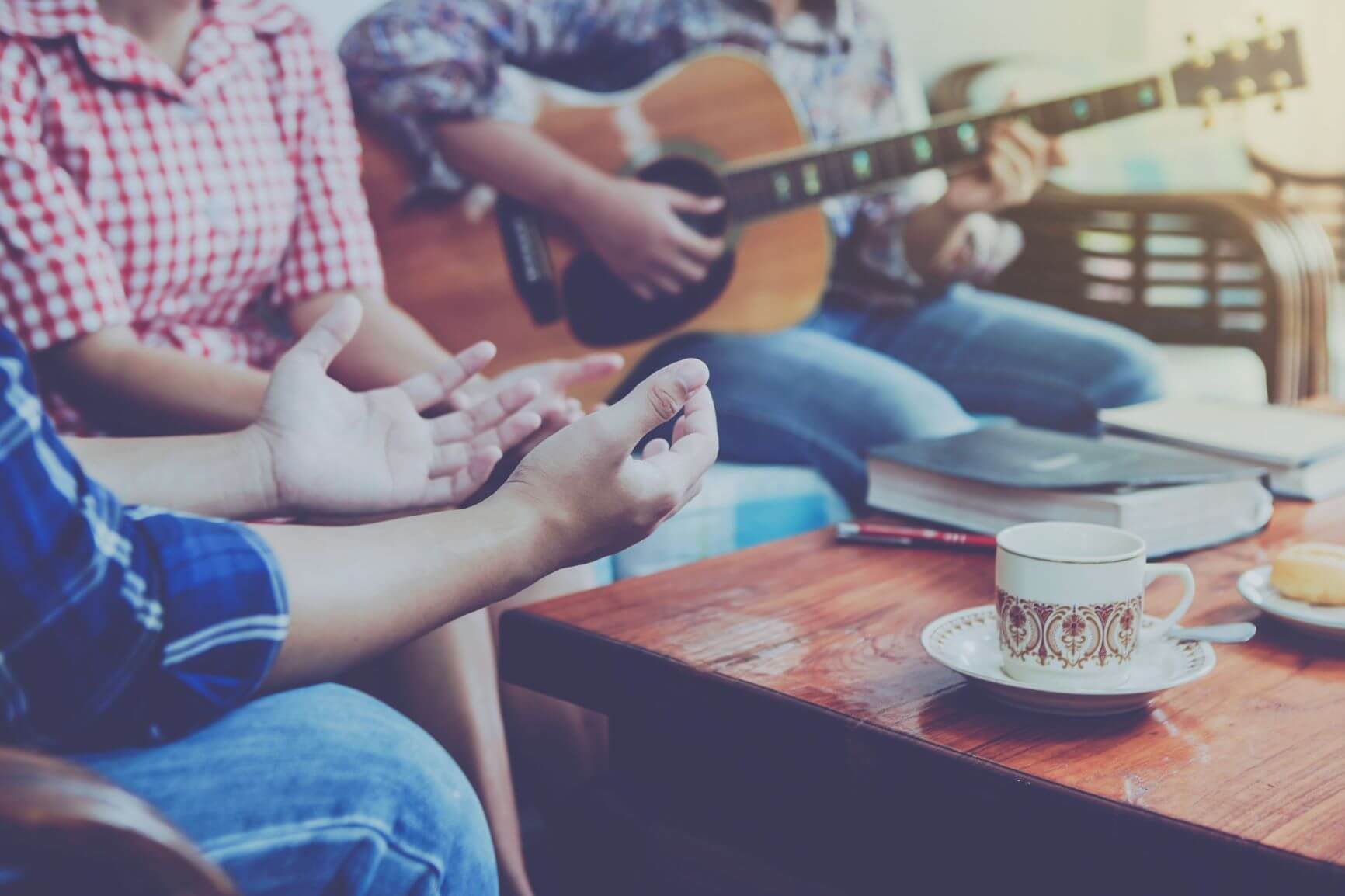 Fellowship
Fellowship is an important part of our faith. Coming together to support one another is an experience that allows us to learn, gain strength, and show the world exactly who God is. We share fellowship through Sunday worship, sports activities, and retreats.
We minister in a variety of ways, from having various types of Bible studies on campus, worshipping God together, having intimate fellowship, doing evangelizing work on campus, providing discipleship training, sending missionaries to global mission fields and producing Bible study materials.
We have various fellowship activities to build up intimate relationship in Jesus and form a loving Christian community; spiritual activities such as praise and worship, fellowship meeting, prayer meetings, sports activities, and outdoor activities.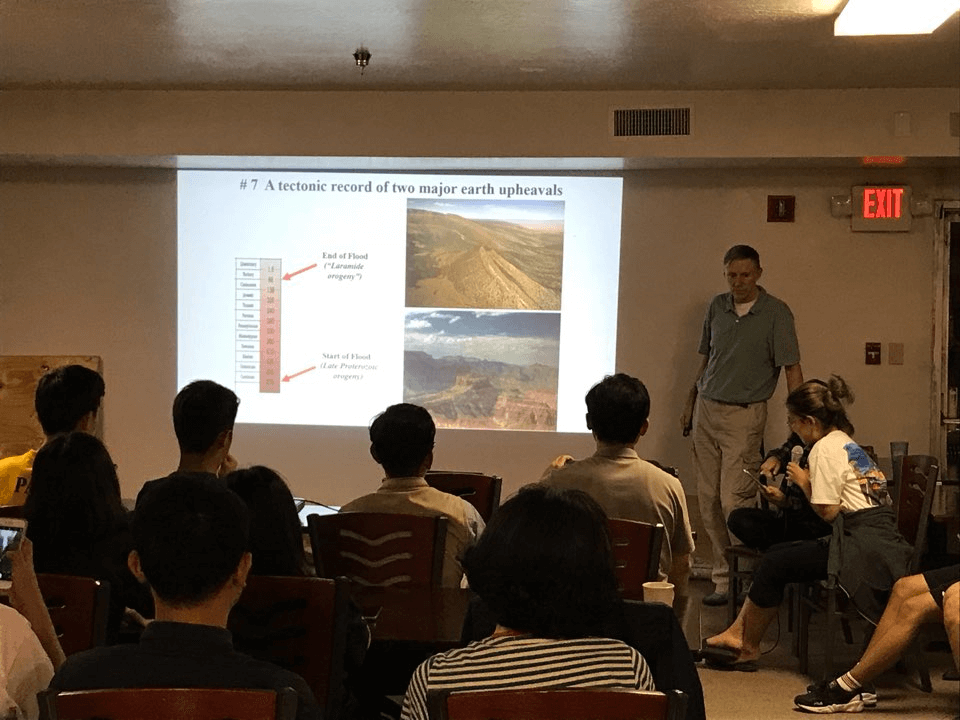 Creation science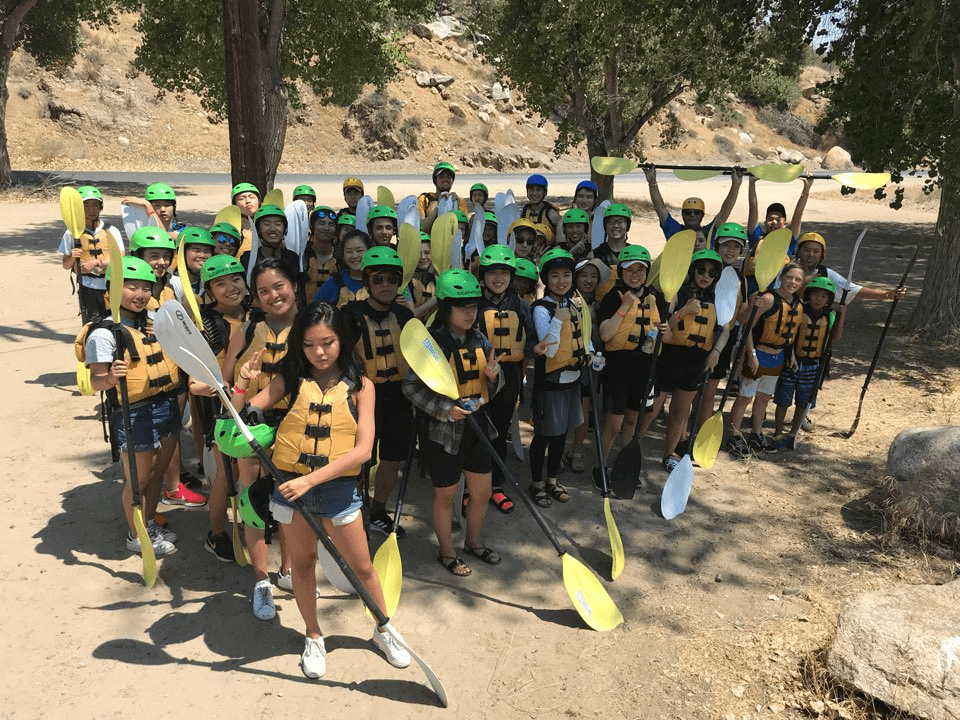 Camping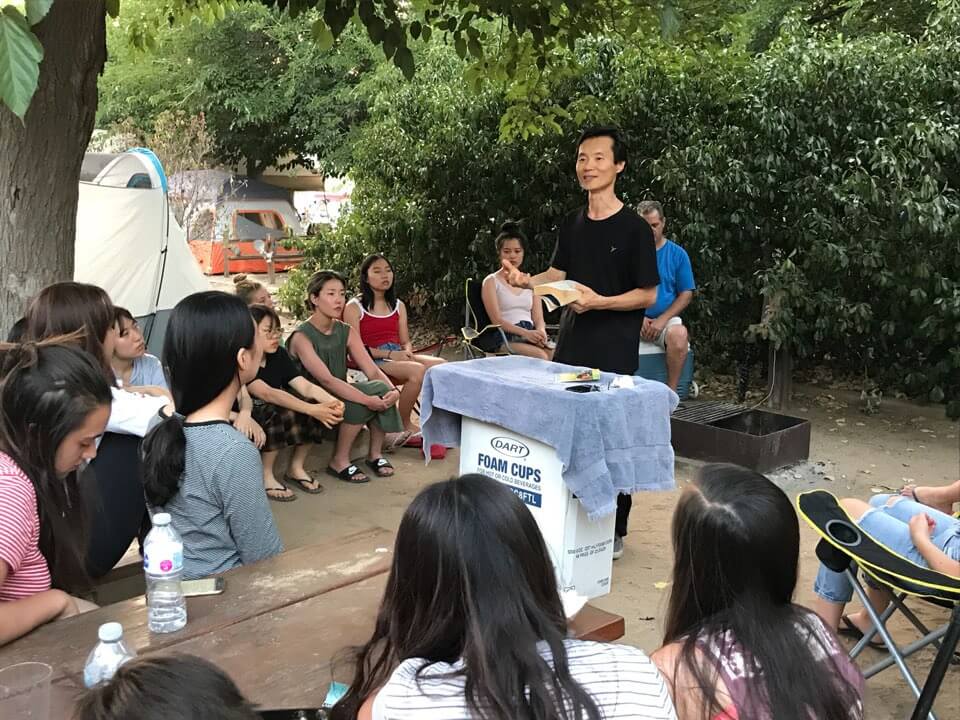 Outreach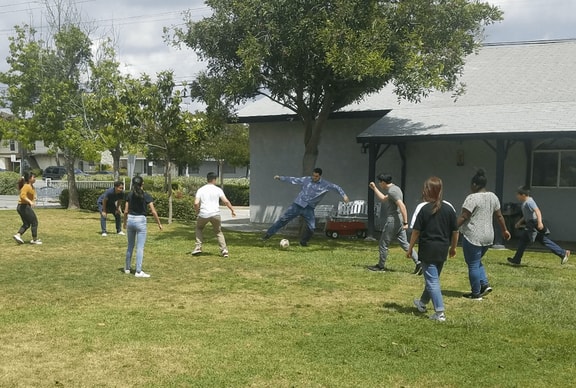 Sports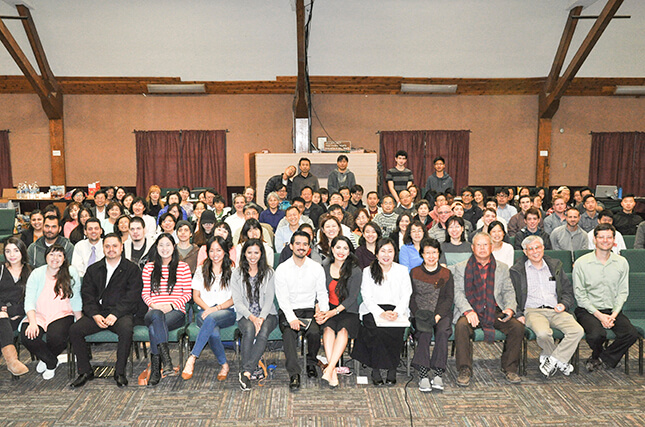 Retreat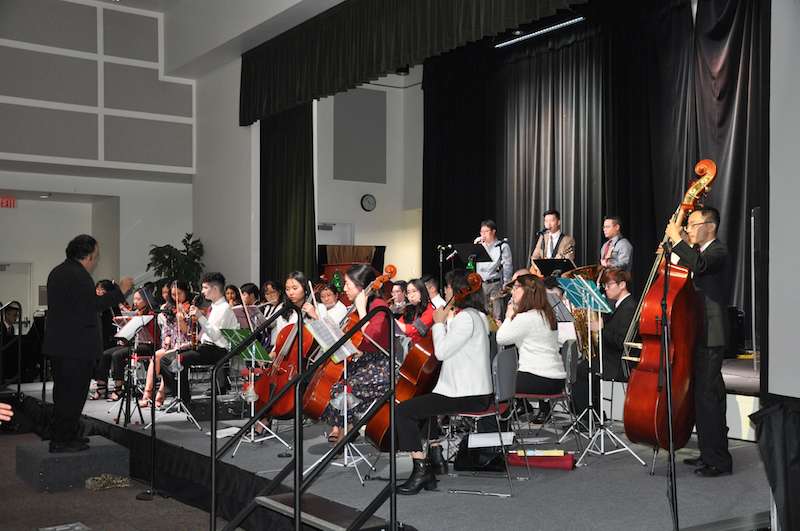 Christmas Worship
Every Sunday 11:00 am
Eat lunch and play sports together
at church after worship service
Wednesday Worship Service

Introduction to UBF Bible Reading Application
Would you like to read more of the Bible regulary, but is it difficult? Try to change your habits. This service will help you develop a habit of reading the Bible using your smartphone. More
Today's Daily Bread
GENEROSITY
12/01/2023

Passage: Proverbs 11:16~31
Keyverse: 25
ave you ever felt offended by another's careless words or actions and one thing led to another and a lot more damage occurred than ever imagined? You are not alone. We all make mistakes and have hurt others and have been hurt.

What if we believed that the offender was actually trying their ...
Connect With Us
Church Address
11625 Paramount Blvd.,
Downey, CA 90241
United States
LA UBF Church
Our church is in front of Warren High School.